New dates for Play for Publishers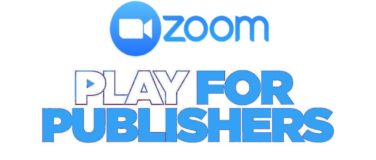 Want to meet publishers? Don't live in Nashville? Don't want to gather in large groups? Here's a solution. The next Play for Publishers workshop will be help by Zoom Fri & Sat, Feb 17 & 18. Sixteen applicants will be selected to present songs to six Music Row publishers for feedback on their craft and commercial potential. Learn what it takes to make it as a country songwriter from people who are out on the front lines pitching to all the top artists.
Barbara's music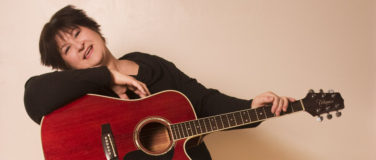 Listen to Barbara's version of her Lorrie Morgan hit "I GuessYou Had To Be There"
Listen to Barbara's CDs on Reverb Nation
Listen to demos of her songs on Soundcloud.