Next workshop Oct 22 – 24

Due to the pandemic the June workshop will not take place. Applications for the October workshop  will be accepted Aug 10th through Sept 13th. Click here to read about this opportunity to be heard by and learn from successful Nashville publishers.
Barbara online
Get notices about workshops, Bluebird auditions and Barbara's shows:


Play for Publishers

@barbaracloyd
"I LOVE THIS TOWN"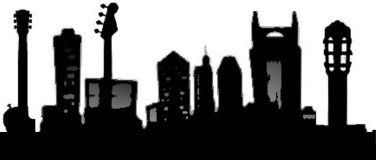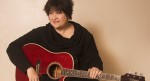 My love song to the inspiring, supportive creative community I am blessed to be part of. Thanks to Dave Gibson for the perfect guitar track and to Kenny Royster for being the ultimate mix-master.