First Zoom Workshop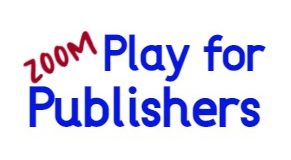 THURS MAY 6th and FRI MAY 7th.
Now, for the first time, songwriters from across the country and around the world have a chance to be heard by and learn from established Nashville publishers. 
Click for details.
Barbara's music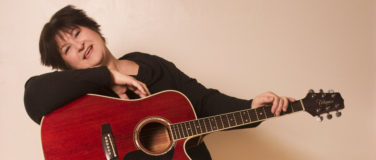 Listen to Barbara's version of her Lorrie Morgan hit "I GuessYou Had To Be There"
Listen to Barbara's CDs on Reverb Nation
Listen to demos of her songs on Soundcloud.