New dates for Play for Publishers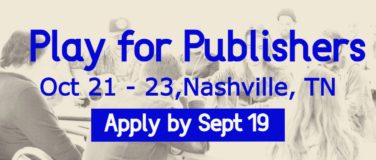 The next workshop will be live in Nashville Oct. 21-23. Spend 3 days with a select group of talented songwriters. Have your music heard by six Music Row publishers. Learn what it takes to get a cut from people who get them. Application deadline is Sept. 19.
Click for details.
Barbara's music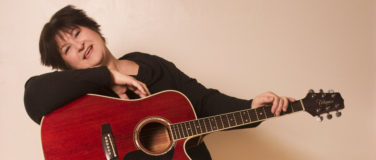 Listen to Barbara's version of her Lorrie Morgan hit "I GuessYou Had To Be There"
Listen to Barbara's CDs on Reverb Nation
Listen to demos of her songs on Soundcloud.